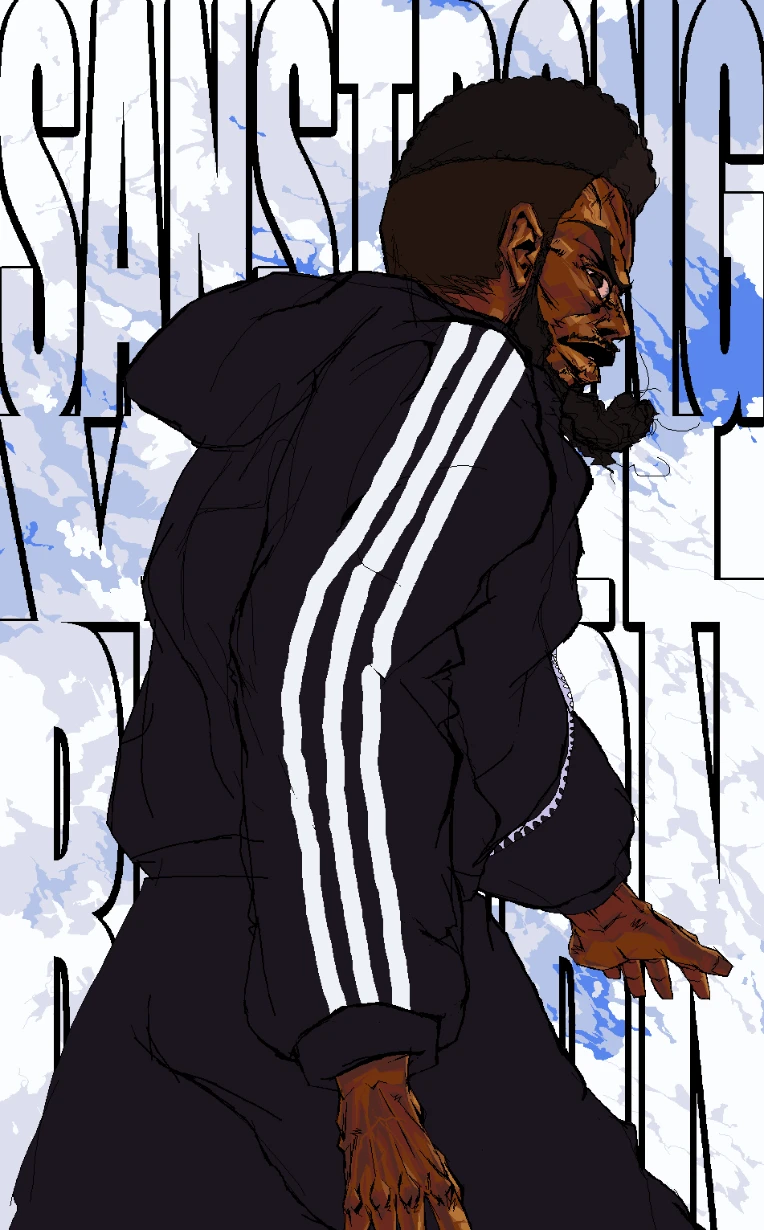 Aight, time to temporarily retire.
Anybody that's just been aware of my presence across any of tha sites I'm on, it's prolly best for u to unfollow, cuz u finna see hella tumbleweeds rollin by here for possibly a longass time, lol.
All I can say is this--by tha time I return, I more than likely won't have as much time to support all yall as much as I normally do. I apologize; this is just an unfortunate circumstance when it comes to focusin on my personal projects.
So for those of u that are gonna come n say 'damn, this fuckass n***a sanstrong da bitchass square changed ever since he returned,' you now & will already know why.
I'll still try 2 help whenever I can once I come back, tho, if only even for a little bit.
Peace
Tools used: Mouse n MSPaint (art), Photoshop (typography)