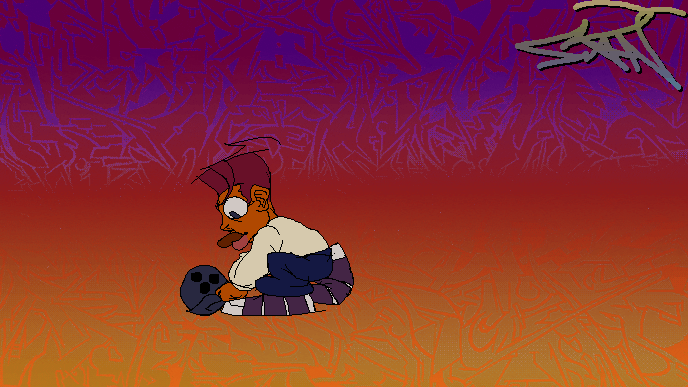 Nuff games.
At around 1 PM EST, ur friendly neighborhood n***a will be on a legit hiatus (might be a long one). Sorry 4 givin yall such short notice.
Yea, I kno summa yall dont believe me cuz of that whole Launch debacle, n I understand, I be misguidin yall a lot, lol. Really tho, this aint nuthin personal, I jus need some time off social media, n focus on developin my personal projs.
Was originally gonna leave Thursday last week, but decided 2 stay longer.
Also, this is your chance to still DM me if you want that LAUNCH artwork I made for you.
(FUN FACTS: I literately used no references at all for this. This is my 1st time ever doin lip movement. Lil San has no facial hair cuz I had to rush this out.)